25 May 2021
Small and family businesses are benefiting from a significant boost in consumer sentiment, with new research revealing 93% of Aussies prefer to buy products made in Australia.
The Australian Small Business and Family Enterprise Ombudsman Bruce Billson says while small businesses have faced more than their fair share of challenges in the past 12 months, the consumer-led rush for Australian made products has been a welcome unintended consequence of the pandemic.
"It's fantastic to see this wave of support for Australian Made products, which is directly energising our small and family enterprises," Mr Billson says.
"Roy Morgan research released by the Australian Made Campaign estimates if every household spent an extra $10 per week on Australian Made products, an additional $5 billion would be generated in our economy over the year, creating 11,000 new jobs.  
"That's why this Australian Made Week (24-30 May) is a great time to support a small or family business by spending locally."
Great Wrap – which produces the world's first compostable plastic wrap from potato waste - is one of the 86,000 Australian small businesses manufacturing here, with help from their loyal customer base.
Co-founder Julia Kay says the small business has employed 16 staff members to work at their solar powered factory on the Mornington Peninsula since launching Great Wrap last year.
"Our customers really wanted us to start making Great Wrap here and we had a successful pre-order campaign that allowed us to do that," Ms Kay says.
"Customers love that Great Wrap is Australian Made now and we're proud we can create local jobs too! 
"When you choose to buy products from small businesses like Great Wrap it means you are helping to build your own community and create job security within them."
Search for Australian Made products by visiting australianmade.com.au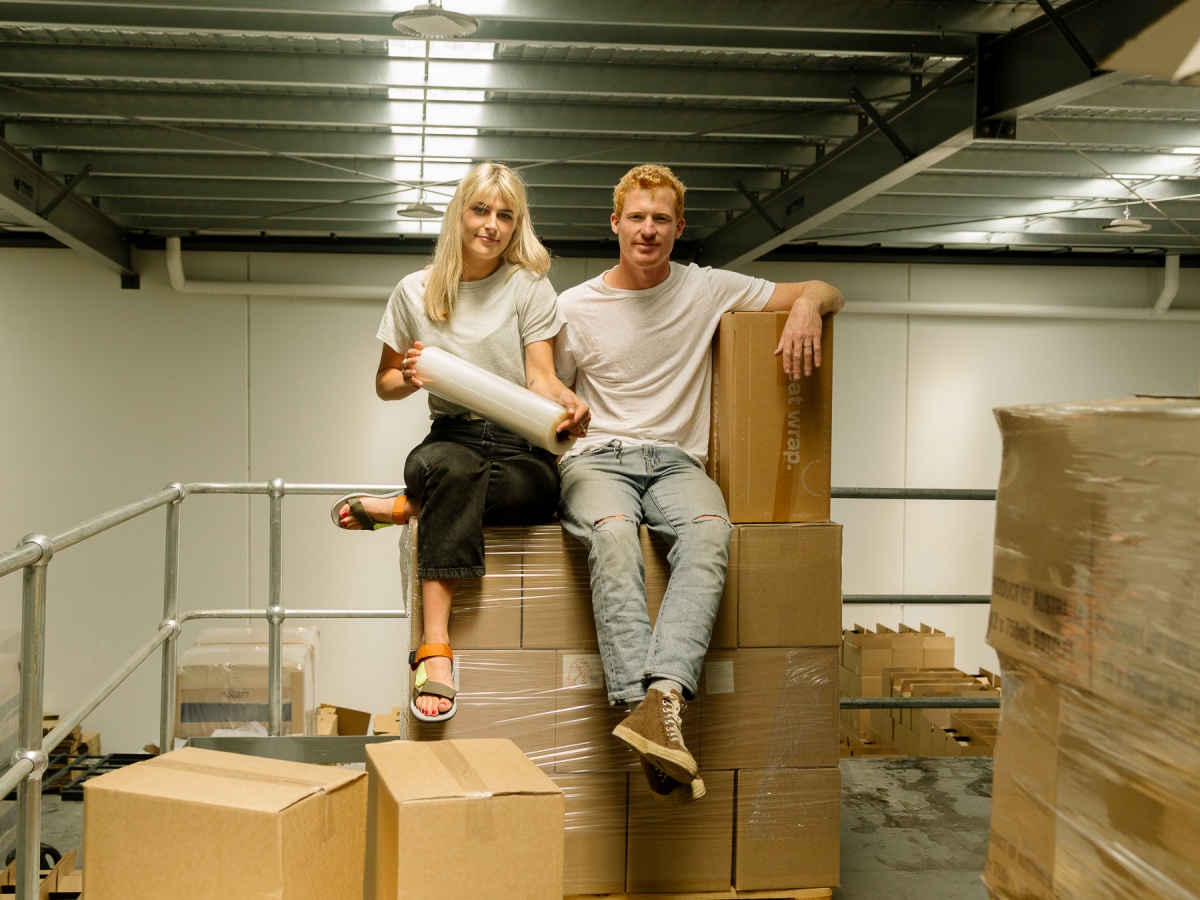 Caption: Julia and Jordy Kay – co-founders of Great Wrap