ABOUT US
The Australian Small Business and Family Enterprise Ombudsman (ASBFEO) supports small businesses and family enterprises through two main functions: advocacy and assistance.
The Assistance function provides help and support for small business owners that have a problem. This could be a problem with another business, a financial institution or government agencies.
The Advocacy function gives ASBFEO the capacity to make inquiries, either self-generated or as requested by the Minister for Employment, Skills, Small and Family Business on behalf of the Government.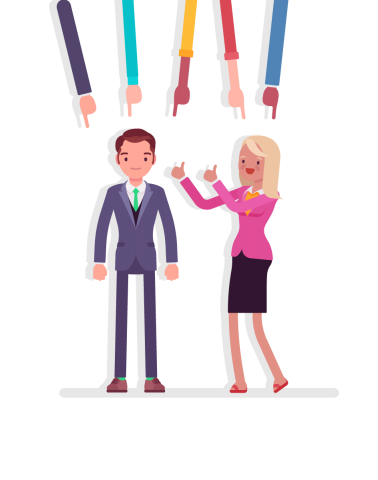 OUR OBJECTIVE
With so much information available online it can be hard to know where to turn for business support. My Business Health is here to help you navigate the system, to find what you need to face challenges and identify opportunities to grow your business.
Pulling together a range of resources, My Business Health gives you easy access to tools, templates and tips to manage stress and proactively engage with running your business.
We know that good business health supports good mental health, and vice versa. We want to ensure that small business owners have the tools to manage the challenges so they can focus on enjoying their business.