ABOUT US
The ASBFEO was launched 11 March 2016 and has two key functions: to assist and to advocate for small businesses and family enterprises.
ASBFEO understands the challenges facing small and family business and provides advice and research to improve policies, access to dispute resolution services and mental health support should the need arise.
ASBFEO's mission is to help ensure Australia is the best place to start, grow and transform a small business and family enterprise. We celebrate the vital and deeply personal contribution made by the more than 2.3 million small and family businesses to Australia's prosperity, wellbeing, and community.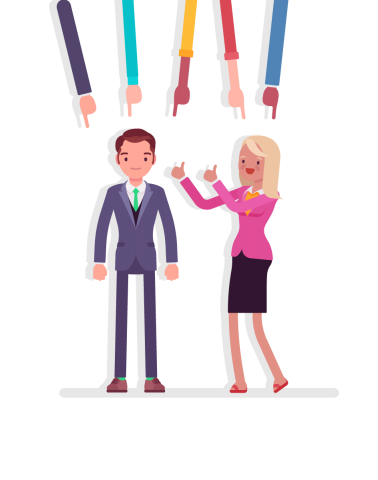 OUR OBJECTIVE
With so much information available online it can be hard to know where to turn for business support. My Business Health is here to help you navigate the system, to find what you need to face challenges and identify opportunities to grow your business.
Pulling together a range of resources, My Business Health gives you easy access to tools, templates and tips to manage stress and proactively engage with running your business.
We know that good business health supports good mental health, and vice versa. We want to ensure that small business owners have the tools to manage the challenges so they can focus on enjoying their business.