Hello I'm Bruce Billson, the Australian Small Business and Family Enterprise Ombudsman (ASBFEO).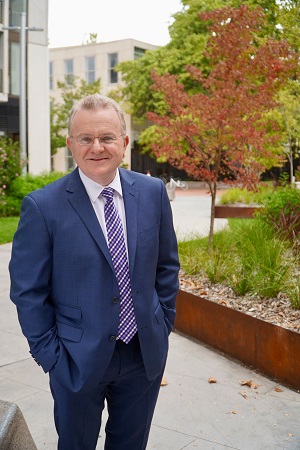 As the ASBFEO, I'm an independent advocate for small business owners.  My office has the legislative powers needed to effectively influence our nation's lawmakers to remove unnecessary obstacles and reduce headwinds so small and family business owners can do what they do best – run their business.
The ASBFEO office also provides small businesses and family enterprises with assistance should they find themselves involved in a dispute.
We acknowledge owning and operating a small or family business is a big responsibility and a deep personal commitment. We thank you for your dedication and  significant contribution to the economy and our future prosperity.
Our mission is to help make Australia the best place to start, grow and transform a business.