Meet the team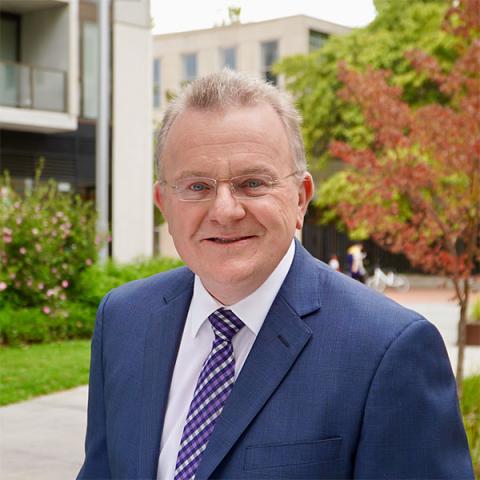 Bruce Billson
Ombudsman
Bruce Billson commenced his role as Australian Small Business and Family Enterprise Ombudsman (ASBFEO) in March 2021. The Ombudsman is an independent advocate for small and family businesses.

Bruce brings three decades of experience, knowledge, commitment and an understanding of the issues facing small business. Bruce was the Australian Government Cabinet Minister for Small Business from 2013-2015, a founding Director of Judo Bank and has held various board appointments, including the Franchise Council of Australia, Deakin University Business School and Australian Property Institute. He has also owned and operated a number of small businesses, and knows first-hand the joys and challenges this involves.

The mission of the Australian Small Business and Family Enterprise Ombudsman is to help ensure Australia is the best place to start, grow and transform a small business and family enterprise. ASBFEO understands the challenges facing small and family business and provides advice and research to improve policies, access to dispute resolution services and mental health support should the need arise.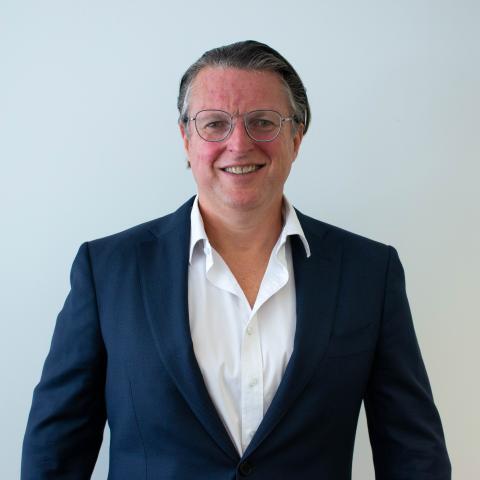 Dr Craig Latham
Executive Director
Craig's experience stretches across business, government and academia in both Australia and New Zealand. He has specialist expertise in commercial and tax law, regulatory reform, and private sector/government collaboration. Craig has a passion to improve the commercial environment so that small and family businesses can flourish, and a focus on speedy and low cost dispute resolution for business disputes. Craig holds undergraduate degrees in economics and law, a Masters of Law and a Doctorate of Philosophy focussed on disruptive technology and regulatory systems. 
Business Management Unit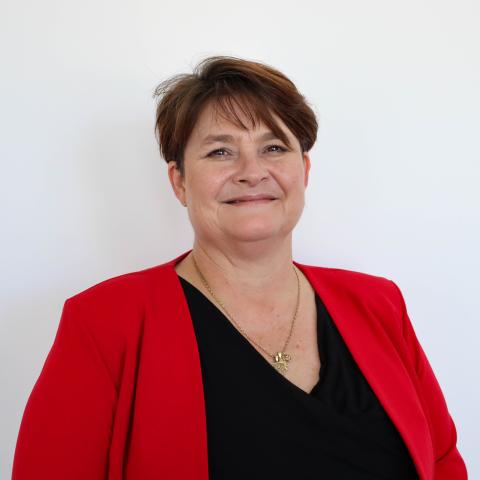 Lyndall
Director
Lyndall is an experienced public servant, having worked across several Federal Government portfolios including Veterans Affairs, Comcare, Health and Defence. Before this Lyndall worked as a Registered Nurse in the private and public sectors, and served in the Royal Australian Air Force as a Nursing Officer.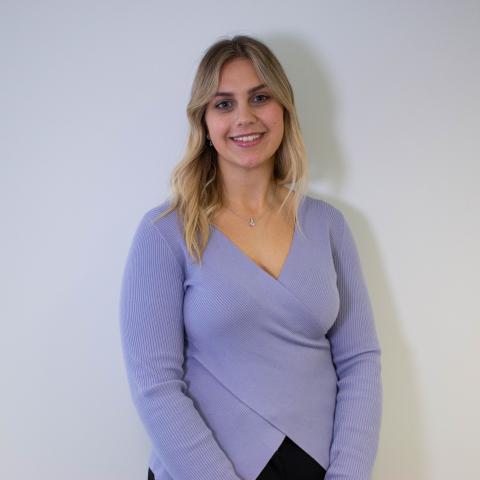 Julia
Events & Logistics Coordinator
Julia joined ASBFEO's Business Management Unit team after 2 years of working within small businesses in the private sector. Before this, Julia worked in event management, operational and administration roles within the Canberra Events Industry and Vocational Education and Training Sector. Julia's experience is supported by a degree in Entrepreneurship and Innovation.

Advocacy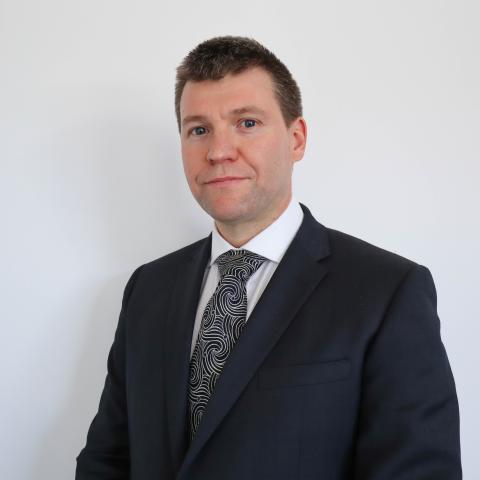 Dr Matthew Steen
Executive Director
Matthew obtained a PhD in economics from the University of Sydney in 2005 and subsequently worked as a senior policy adviser for industry associations in the areas of mining, superannuation, small business and manufacturing. Matthew also served as a senior adviser to a Federal Leader of the Opposition. Dr Matthew Steen joined ASBFEO as Executive Director of Policy & Advocacy in 2022.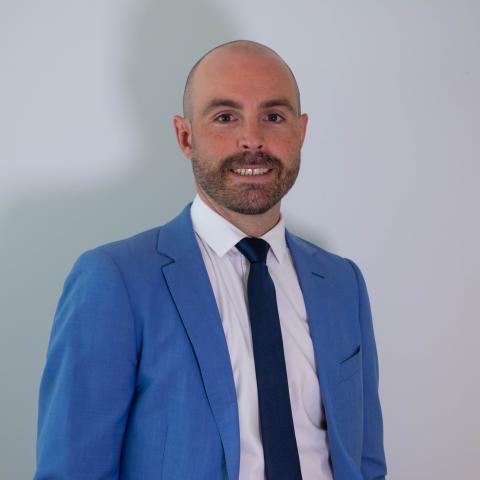 Cameron
Assistant Director
Cameron has been involved in the operations of small and family business for two decades. He has dedicated the past fifteen years to his love of the hospitality industry, which included owning and operating a restaurant. With this experience comes an in depth understanding of operations that Cameron uses to help develop and strengthen Australia's small business environment.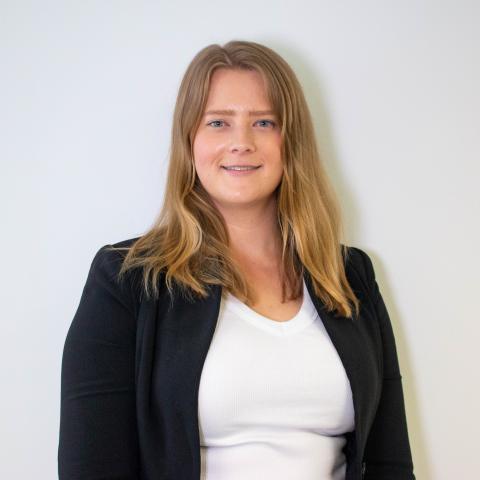 Sarah 
Analyst
Sarah grew up on the family farm and holds a Bachelor of Agricultural Business Management. She has 10 years' experience working for government; previously in federal government program management and more recently as the Economic Development Officer for a regional NSW Council.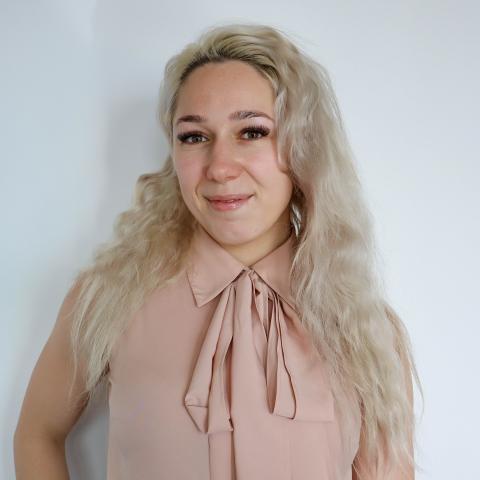 Ekaterina 
Analyst
Ekaterina has worked across a range of portfolios in the Federal Government including energy efficiency, supporting Australia's Indian Ocean Territories, and governance. She has also worked for the UK Civil Service developing a multi-million pound agriculture & environment scheme. Originally from Russia, Ekaterina has also lived in England, Italy and Kazakhstan.
Jack 
Analyst
Jack brings a range of experiences to ASBFEO from working across the hospitality and agricultural industry within small businesses and his time working as a financial analyst in the private sector. Jack also has a Master of Business Administration degree that he uses to advocate better practice to Australia's small business environment.
Assistance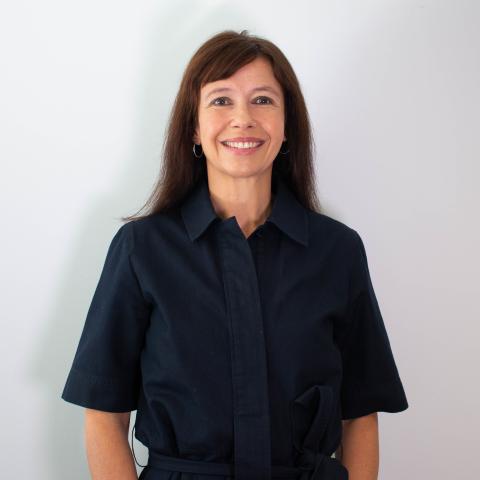 Nicole 
Assistant Director
Nicole has worked in a number of roles across the private and public sectors. Nicole's roles in government includes grants management, policy development and arts administration. In private enterprise, she has worked in community engagement in the arts and tourism sectors. Nicole also owned and worked in a family business for a number of years, where like many small business owners, she wore many hats and experienced multiple challenges daily.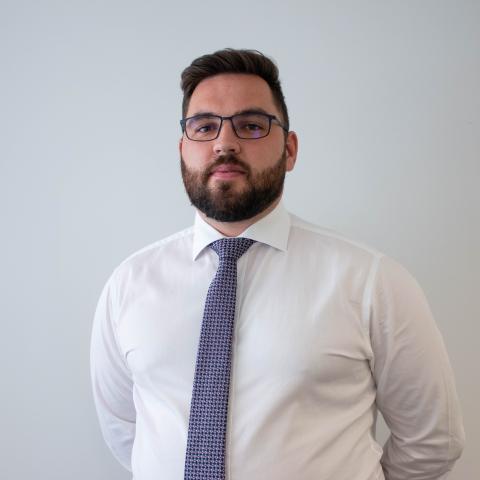 Keiran 
Case Management Officer
Keiran grew up in a family who operated small businesses in regional New South Wales. He has experience in many sectors including building and construction, entertainment and community services. Keiran has specialist knowledge of businesses working as registered providers for the National Disability Insurance Scheme (NDIS) and in the Commonwealth My Aged Care system.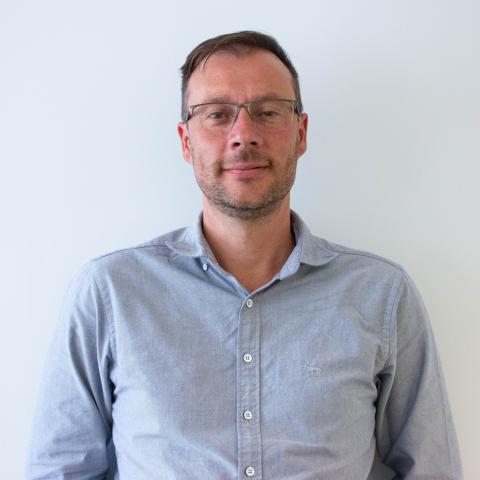 Jeff 
Case Management Officer
Jeff has a background in Environmental Science and spent time testing environmental compliance of NSW mines before teaching science at high school. He has been involved in tourism and hospitality for 15 years along the South Coast of NSW, including managing a family-owned motel and working in cafes and bars. Combining his love of travel and passion for the environment, he completed a Masters of Business, specialising in Sustainable Tourism.
Communications & Media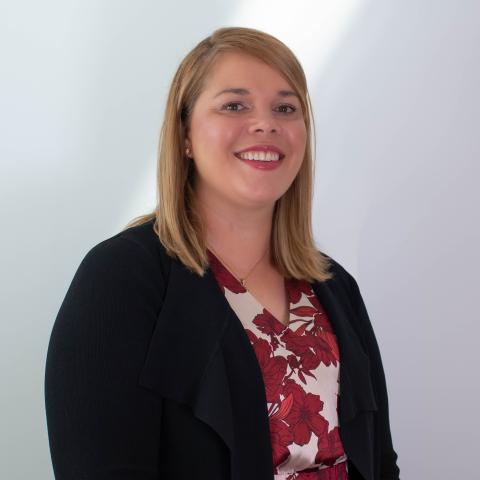 Amelia 
Director
Amelia is an accomplished communication, branding and media specialist, with almost 20 years of experience in strategic communications, stakeholder engagement and overseeing large national advertising campaigns for the public sector. She has also developed and implemented small and family business policies on behalf of government. Amelia's experience ensures a unique perspective to engaging and raising awareness with target audiences.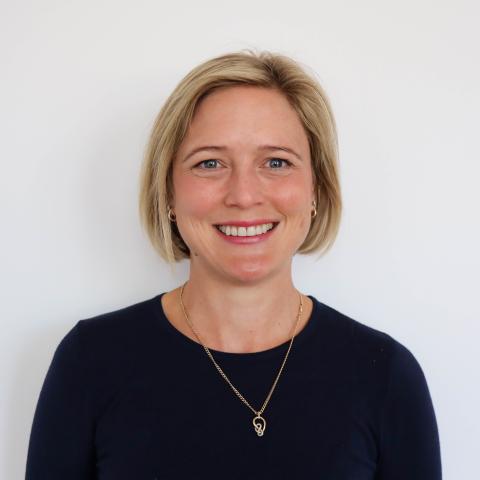 Melinda 
Assistant Director
Melinda is a strategic communications professional with a passion for helping small business. She has two decades of experience writing and delivering internal and external communication strategies across public, private and not-for-profit sectors.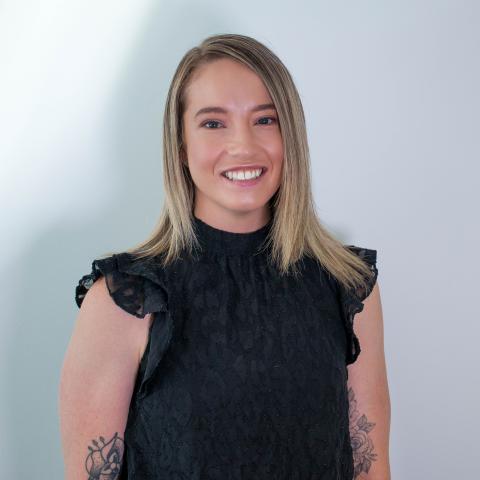 Emily 
Senior Social Media and Publications Officer
Emily joined ASBFEO with a background in the private sector where she gained experience in social media management, digital content creation and graphic design for digital and print publications. She has a strong understanding of the challenges small businesses face, having operated her own freelance makeup artistry business for five years.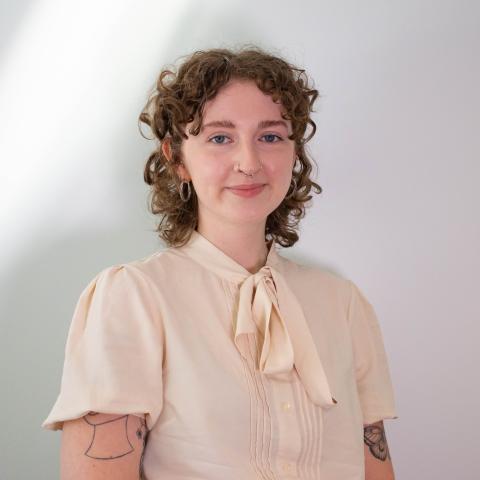 Olivia 
Social Media Officer
Olivia has a wealth of experience working in multiple small businesses in the hospitality industry, including 4 years as a baker which was supported by her studies in Patisserie. Olivia is currently studying a Bachelor of Communications and Media, majoring in Marketing Communications.